handcrafted
& built to last


comfy convertible couches
The perfect balance between soft and supportive, our hand-crafted convertible furniture feature a mix of carefully selected materials including memory foam and cloud-comfortable down.
turn those zooms into deep
zzzzzz's?
Designed for deep restorative sleep; temperature-stable materials and gravity-neutral construction to keep you cool, cozy and fully supported.
about us
coddle was built upon one simple thought: that our furniture should
simply do more than just sit there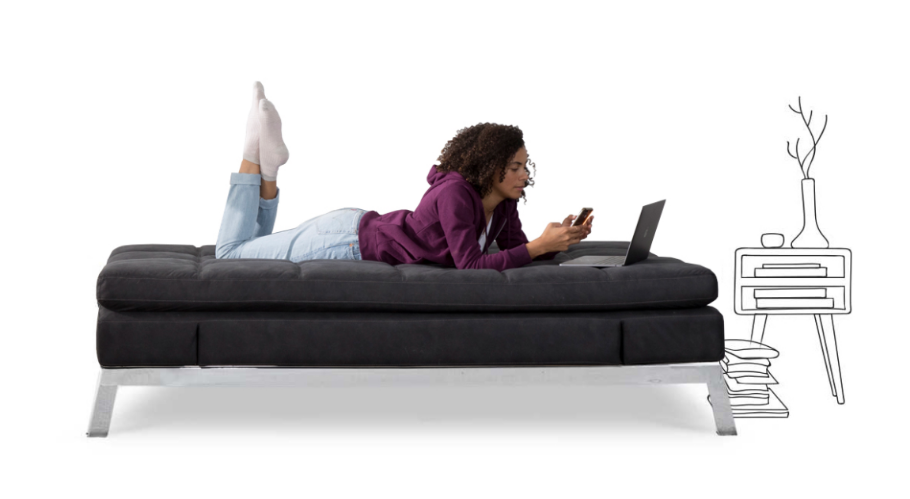 "an excellent balance of comfort and support"
"A sleek Mad Men style that pays homage to mid-century chic, along with extremely modern details"
"You'll never need to get up for anything"