handcrafted
& built to last
construction
Frame is solid hardwood + P2 Ply, Self stitching
woven  93% Polyester, 5% Cotton, 2% Nylon
Coddle fabrics are inherently stain resistant and allows easy removal for most stains.
general care
We recommend vacuuming on low suction to prevent dust and dirt buildup.
To minimize fading, avoid direct sunlight.
Pilling can occasionally occur as a result of normal daily wear. Easily remove them with a battery-operated pilling tool.
Only apply water-based soil-resist fabric protector treatments. Do not use harsh chemicals or abrasive cleaners, as they can be quite damaging.
An annual professional cleaning will keep your furniture looking its best.
For more information, please refer to our extensive care in our support section
1-year limited manufacturer's warranty
We offer a 1-year limited manufacturer's warranty on all Coddle products. For the warranty to be valid, you must be able to provide the email address used to place the order and the original purchase confirmation email containing the order number. The warranty is only valid on Coddle products purchased directly from Coddle or an authorized retailer. The warranty is voided if the product has been resold or re-gifted by the original purchasers. Our warranty covers all defective or damaged parts and manufacturing not related to customer-caused damage or modifications.
returns
You may return any of your products within the first 30 days after your receipt of that particular product, subject to the process described below for each product.Returns are not guaranteed.For more information, please refer to our full warranty and returns in our support section
how will it arrive
1 double packed box that overly protects and ensures that your couch, or seat, or ottoman travels safely to you
when will my product be shipped
Once we receive and confirm your order, both the Coddle couch and the chair usually takes 1-2 to ship. They then will be in transit between 7-10 business days. Our delivery agents will call you between 12-24 hours before delivery to provide a window.
The delivery window is offend 4 hours or so. Traffic conditions, delivery receiving schedules vary so the window has to be pretty wide. However, the delivery team will typically call 30 minutes or so before delivery.
We use a 3rd party delivery service and our customer service team works had to keep tabs on them and provide you with as accurate information as possible.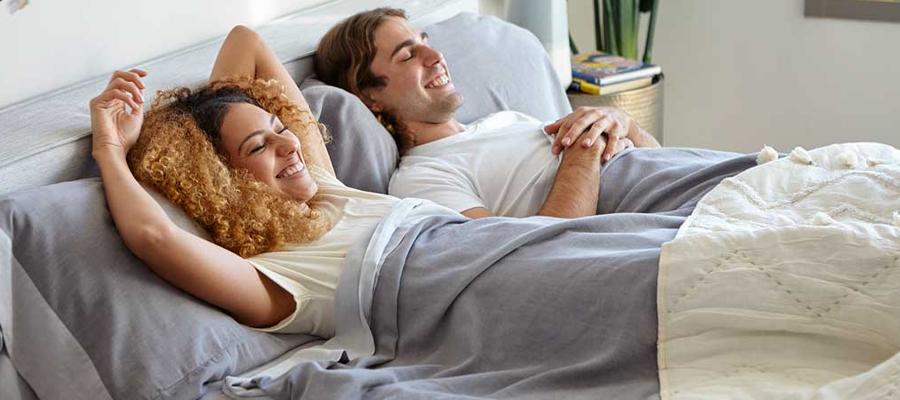 the mindful mattress for the sleep the world needs
Our Coddle 11" double-sided mattress is continually aware of you and your environment, and responds with the balance that deep rest requires. Body temperature, room temperature, your anatomy and the force of gravity are all taken into account. This is true innovation, not a me-too mattress.

fabric designed for real life
Coddle is never too hot or cold. It's always 'just right'. Advanced materials technology and our exclusive air –flow channels guarantee you will never over-heat or feel suddenly cold, no matter what the ambient temperature.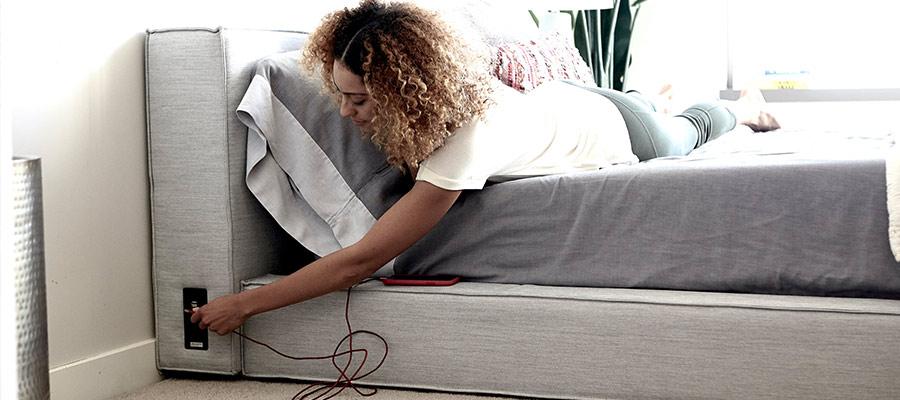 power up while you power down
We've thoughtfully added our signature power and USB to help avoid cables stringing across the room and maintain tidy and mindful spaces.

zero gravity
3 individual support zones with hundreds of individual active-pressure nodes to gently support every part of your body. We respond to your unique anatomy, because every body is different. Mindful of the force of physics and achieves unprecedented balance.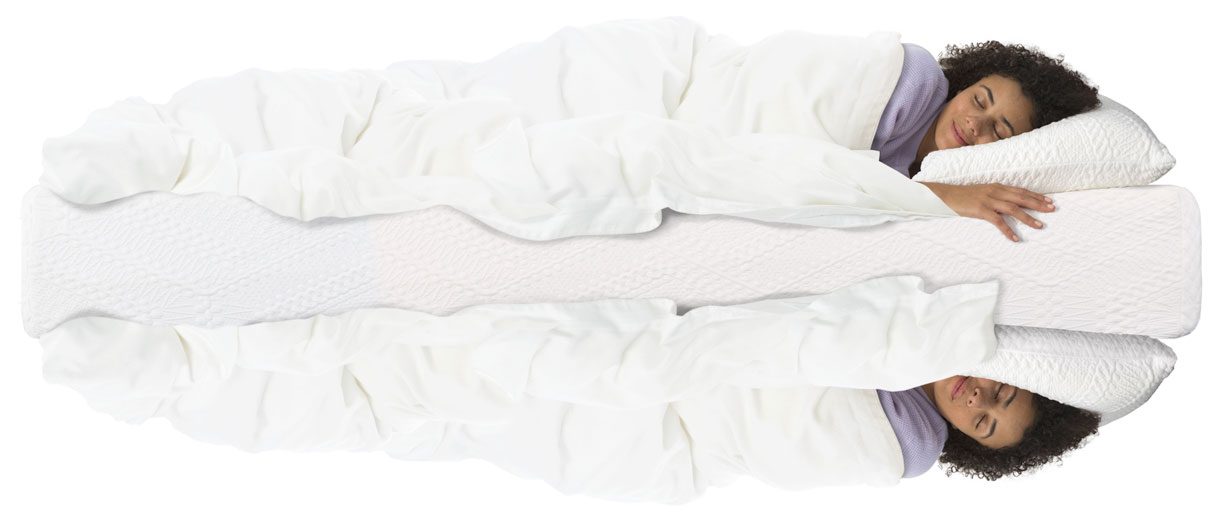 a true double-sided mattress
You need the perfect balance between firmness and softness. Hence a double-sided mattress with one slightly softer side and one slightly firmer side combined with a unique dual-support core to create balanced support. 'Flipping' can also mean extending its life to 50% longer than other mattresses.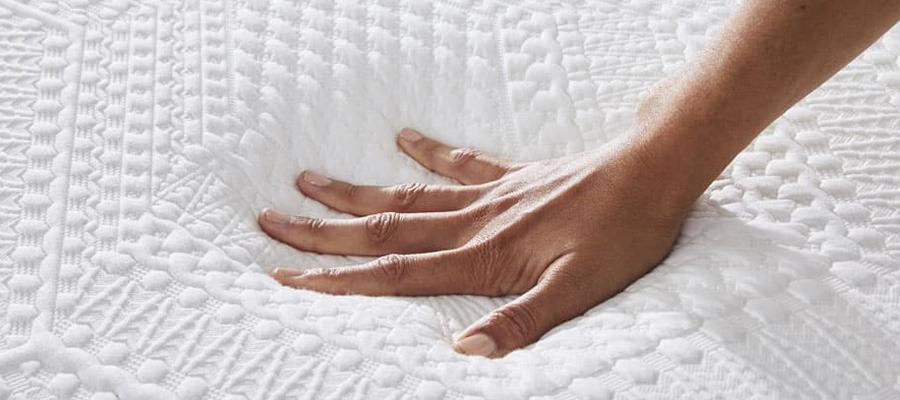 luxury materials and practical design
The beautiful Belgian fabric cover easily zips off and is machine washable. And, of course, the mattress is vacuum-sealed and delivered in a convenient box, so it's super easy to un-pack and set up.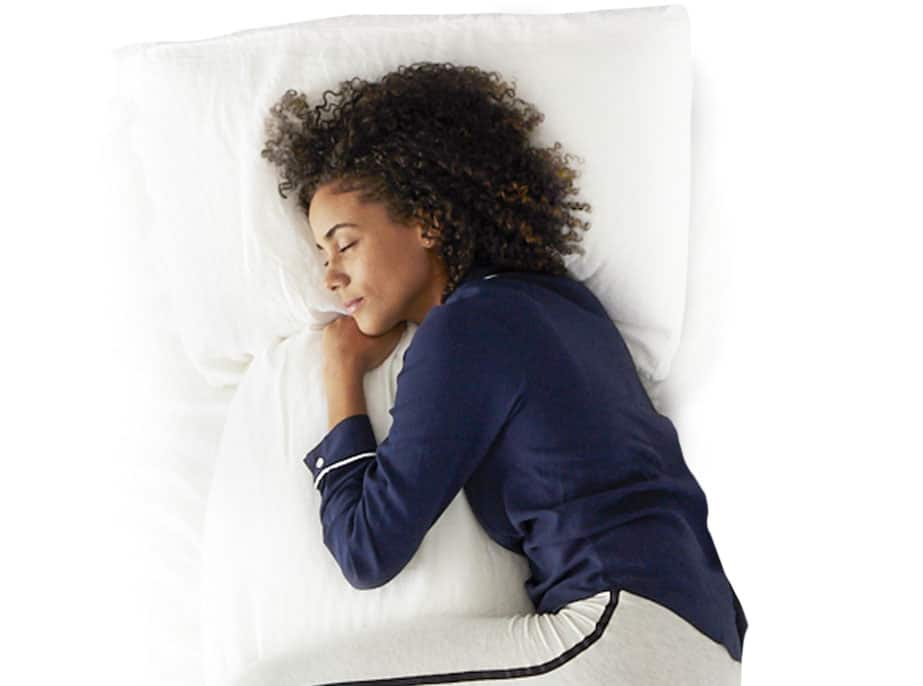 100 night hassle-free returns
Innovative design and development have come together to create one of the most amazing foam mattresses on the planet. So why not take it for a dream drive? We offer a 10 year limited warranty and a 100 night hassle-free return policy in case it's not for you. But after a great night's sleep, we hope you'll wake up and decide it's definitely a keeper.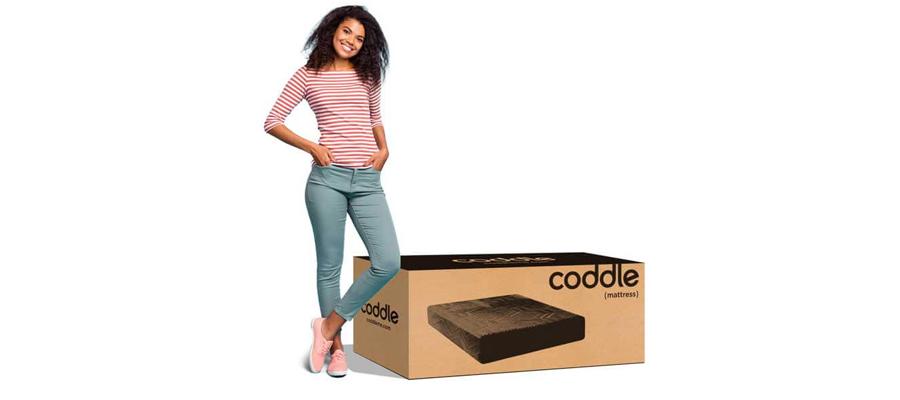 ships right to your door
FEDEX will deliver your Coddle mattress right to your door. Inside, you'll find it folded and rolled inside two heavy duty plastic wraps. Follow the instructions to unravel and expand to full size. Please note, these queen and king are pretty heavy!